Spotlight
From groundbreaking innovations to tackling global challenges, DOD has a place & position for you. Where will you find your fit?

Join the Prevention Workforce and Make a Difference!
This team is dedicated to reducing the prevalence of sexual assault, harassment, suicide, retaliation, domestic abuse, and child abuse. We work with leaders to build safer communities and promote Service member wellbeing by addressing the shared risk and protective factors that affect these behaviors. Our workforce offers diverse opportunities for people with backgrounds in public health, social science, behavioral health, communication, social work, or community health.

Nonappropriated Fund (NAF) Component Employers and Careers
From entry level through senior management, NAF employment offers competitive pay, flexible schedules, and excellent benefits. Find out more about how NAF Components worldwide are supporting morale, welfare and recreation in a variety of positions.
Learn More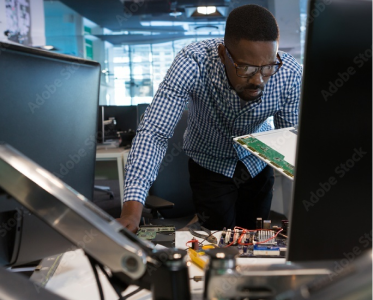 Personnel Security Specialist The Defense Counterintelligence and Security Agency is hosting a Virtual Hiring Event for those interested in Personnel Security. Submit resumes by Dec. 4 to: dcsa.quantico.dcsa.mbx.hr‐recruit@mail.mil.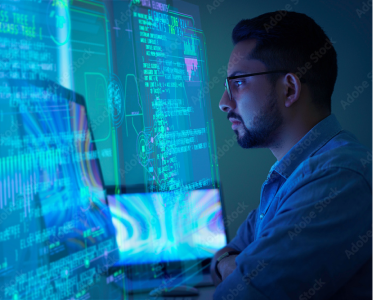 Space Based Environmental Monitoring Future Systems Architect The United States Space Force (USSF) at Los Angeles Space Force Base is searching for an Space Based Environmental Monitoring Future Systems Architect (NH-1301-04).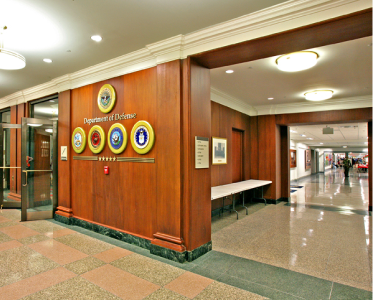 502nd Air Base Wing The 502nd Air Base Wing is having a 'Direct Hiring Event' on Tuesday, 6 December 2022, from 9:00 a.m. to 3:00 p.m. at the Rosenberg Skyroom at the University of the Incarnate Word located at 847 East Hildebrand Avenue, in San Antonio, TX, 78212.