CYBER AND INFORMATION TECHNOLOGY
Globally, the scope and pace of malicious cyber activity continues to rise. Growing dependence on the cyberspace domain for nearly every essential civilian and military function makes protecting our cyber infrastructure a top priority. The Department of Defense (DOD) must recruit and retain a skilled cyber and information technology workforce to protect against these threats. DOD offers a wide range of Information Technology (IT) opportunities that support the design, acquisition, building, and configuration of data, networks, and systems.
If you are interested in exploring the many different opportunities in cyber and as a cyber and information technology professional in DOD, search current openings at USAJOBS.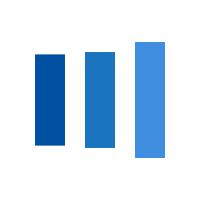 | Title | Organization | Location | Grade | Job Family | Published Date | Application Close Date |
| --- | --- | --- | --- | --- | --- | --- |