DOD AGENCIES AND FEATURED AGENCY
The Department of Defense (DOD) includes 33 Agencies and Components supported by 950,000 civilian employees that work alongside our respected Service members and an expansive network of industry experts to tackle the world's largest challenges through public service.
While each Agency and Component has a unique mission, they work hand-in-hand to support each other to fulfill the mission of the DOD: To provide the military forces needed to deter war and ensure our Nation's security.
Where will you find your fit?
FEATURED AGENCY: NSMA – Navy Systems Mgmt Activity
---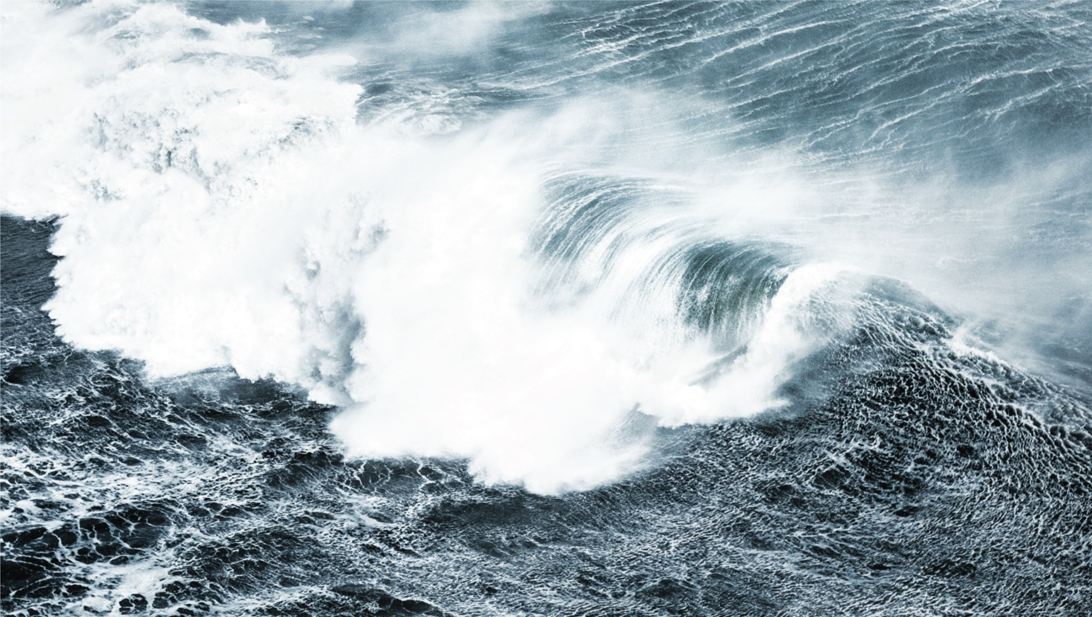 WHAT IS NSMA?
Federal government acquisition organization consisting of civilian employees within the Department of Navy.
WHO WE ARE LOOKING TO RECRUIT?
NSMA is recruiting for multiple positions to support disciplines within the Department of Defense acquisition process.
All positions are civilian federal government jobs and involve various aspects of support for the United States Navy.
Occupations:
Finance
Contracts
Human Resources
Logistics
Security
Information Technology
Cost Analyst
Cyber Security
For additional information, please contact Kimberly Lott, Command Recruiter @Kimberly.Lott2.civ@us.navy.mil ,
202-284-1855.